During 28th ~31st March, LUMILAND presented on the CIFM / interzum guangzhou Fair, we brought the newest designs to the exhibition. The unparalleled and wonderful light show made LUMILAND's popularity and countless fans.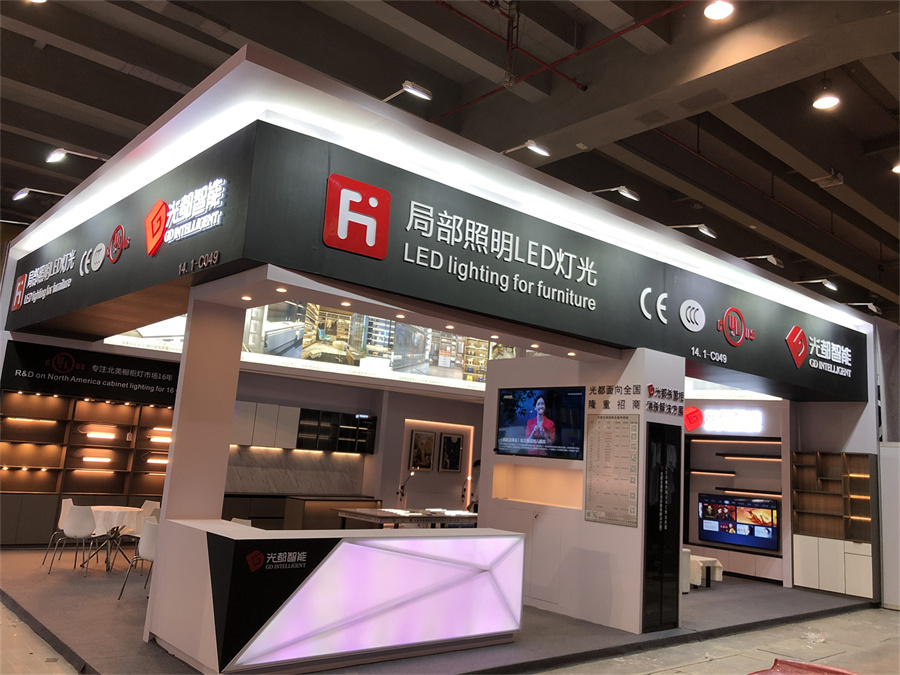 Customized exclusive lighting
Light is the soul of space. As a leader in the cabinet lighting industry, LUMILAND does not only produce lamps, but also provides professional cabinet intelligent lighting system solutions to provide a healthy and comfortable home lighting experience for hundreds of millions of families.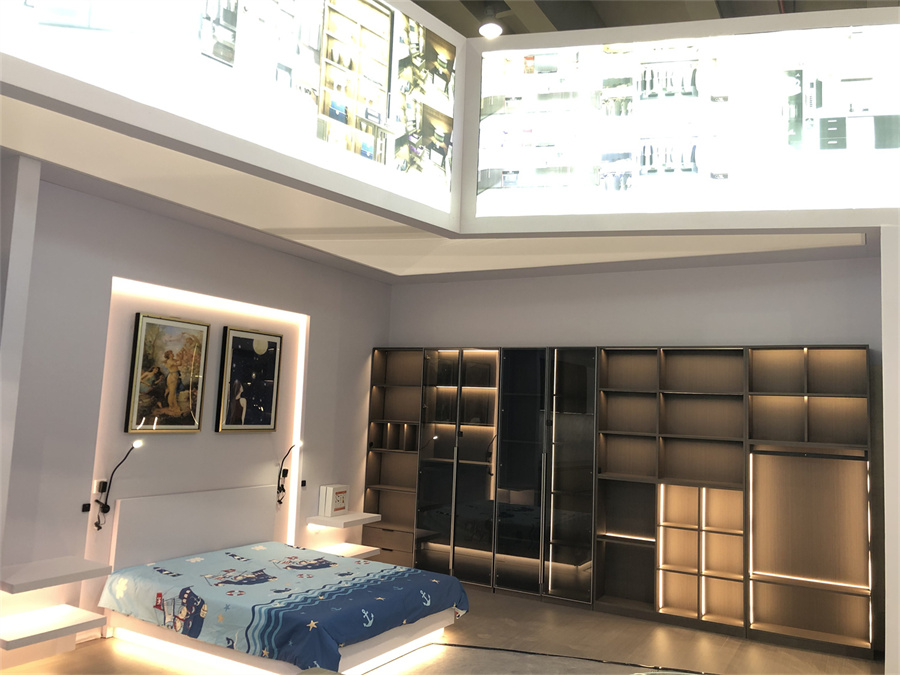 New products attract attention, leading the industry trend
At this exhibition, LUMILAND brought a variety of new products developed independently, which became the focus of the audience and received wide acclaim.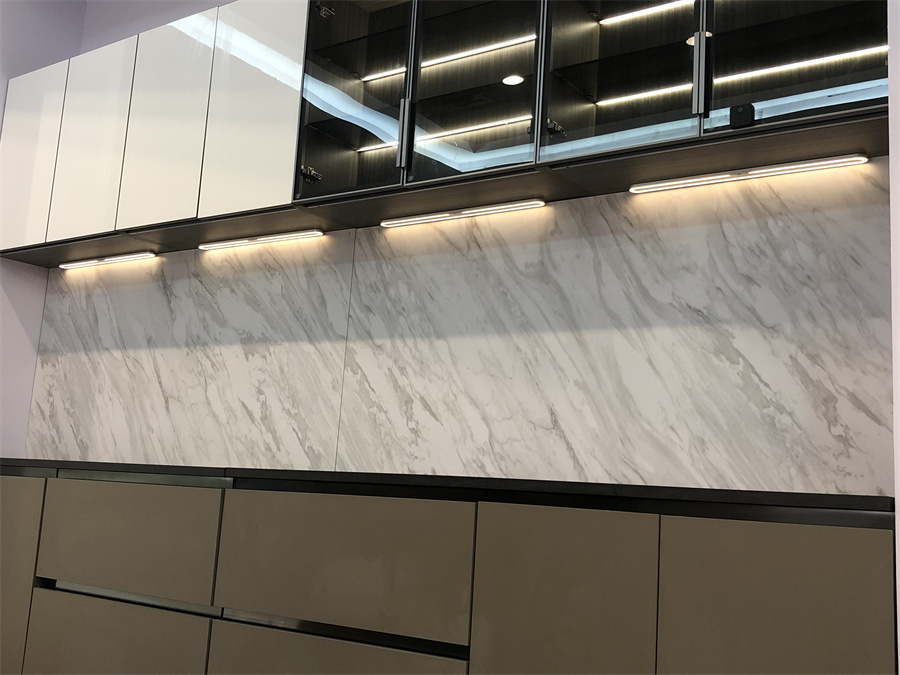 Won the 20 plus 20 Annual list Awards.
Our wireless sensor switches/controller system have won the 20 plus 20 annual list awards.